Treatments
Waxing, diode laser hair removal, spray tanning,
LVL lash lifts & dermaplaning facials.
Please see below for details of prices
& treatments for both female and male.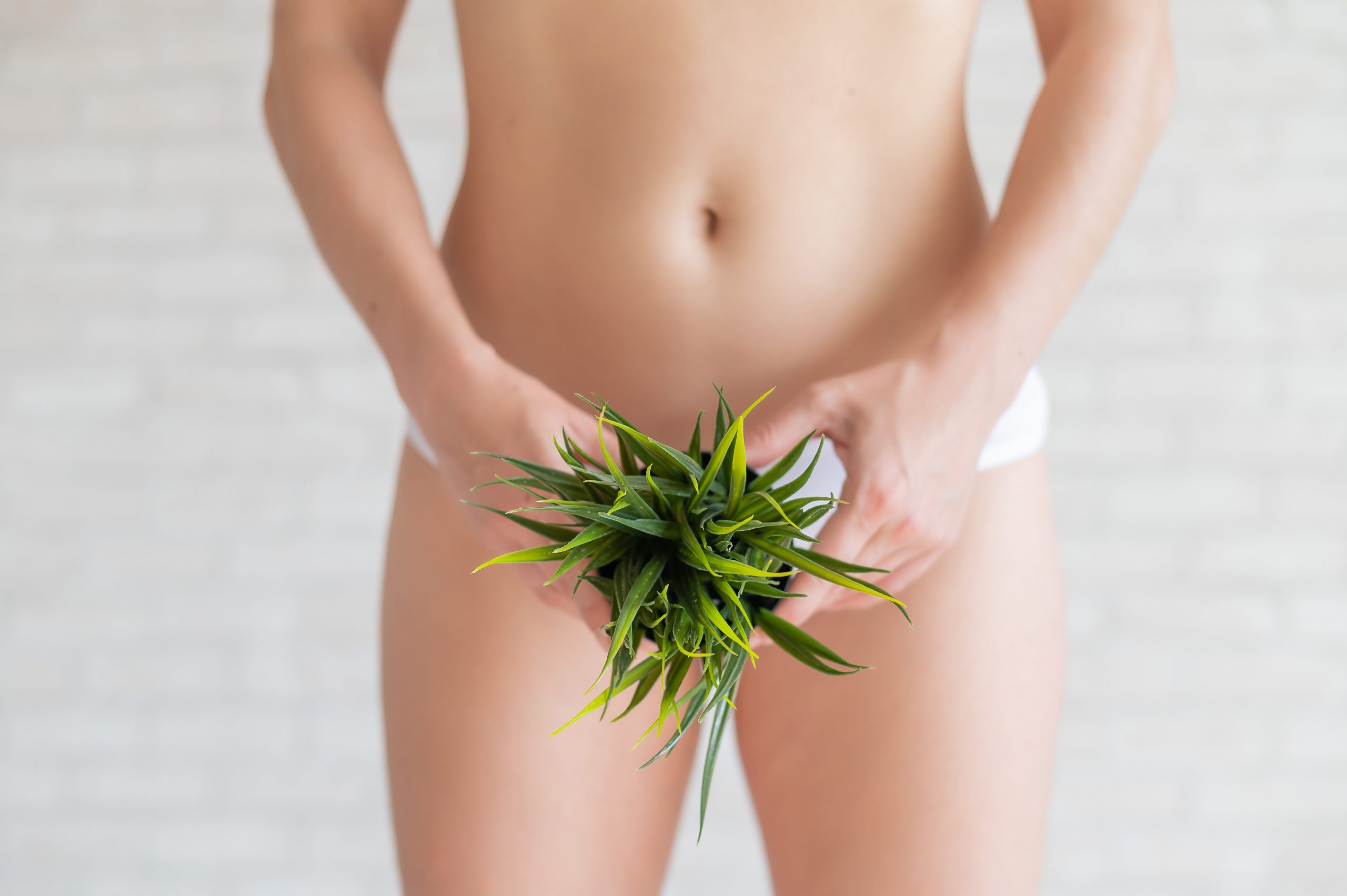 Male & female waxing
Brazilian hot waxing is my speciality and in both 2020 and 2021 I won Gold Waxing Expert of the Year in The British Hair and Beauty Awards.
I offer hot and strip waxing for men and women in Bournemouth, Poole and Dorset. Kim Lawless trained, all waxing qualifications are fully accredited by BABTAC.
Using superior quality wax, I work from my comfortable treatment room near Westbourne, Bournemouth. Hot wax is used on the face, underarms and intimate areas and is removed by hand. Strip wax is used on all other areas. Whether you want a Brazilian, Hollywood or bikini wax to a back, chest or brow wax, I can sort it.
Diode laser hair removal
Laser hair removal has always had a reputation for being expensive, but it doesn't have to be.
Using cutting edge technology, medical grade triple wavelength SMARTDiode laser is the go to method for affordable, superfast, safe and pain-free permanent hair removal.
66% more powerful than the market leader, the SMARTDiode's three wavelength technology can permanently remove hair from all skin and hair types.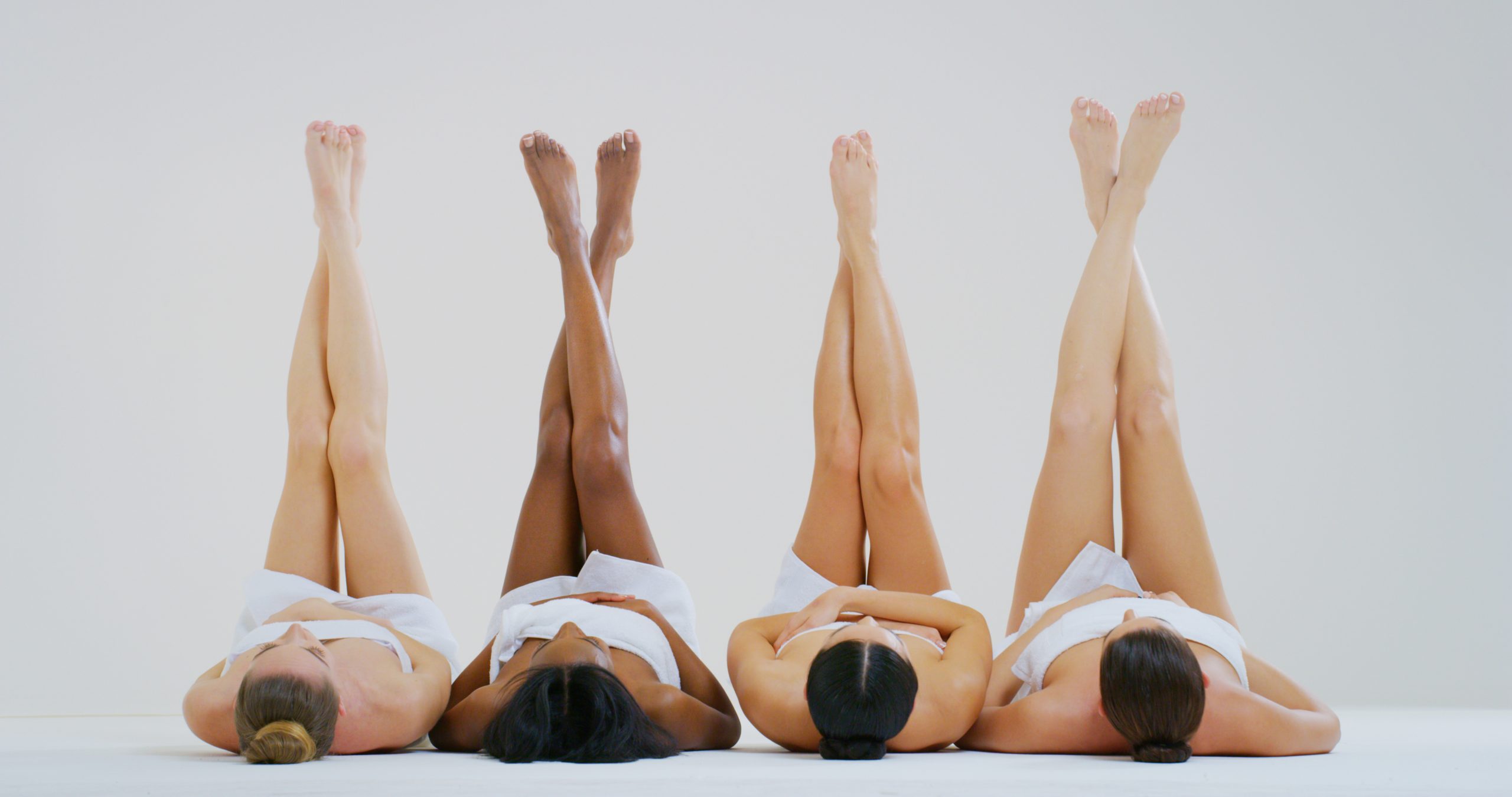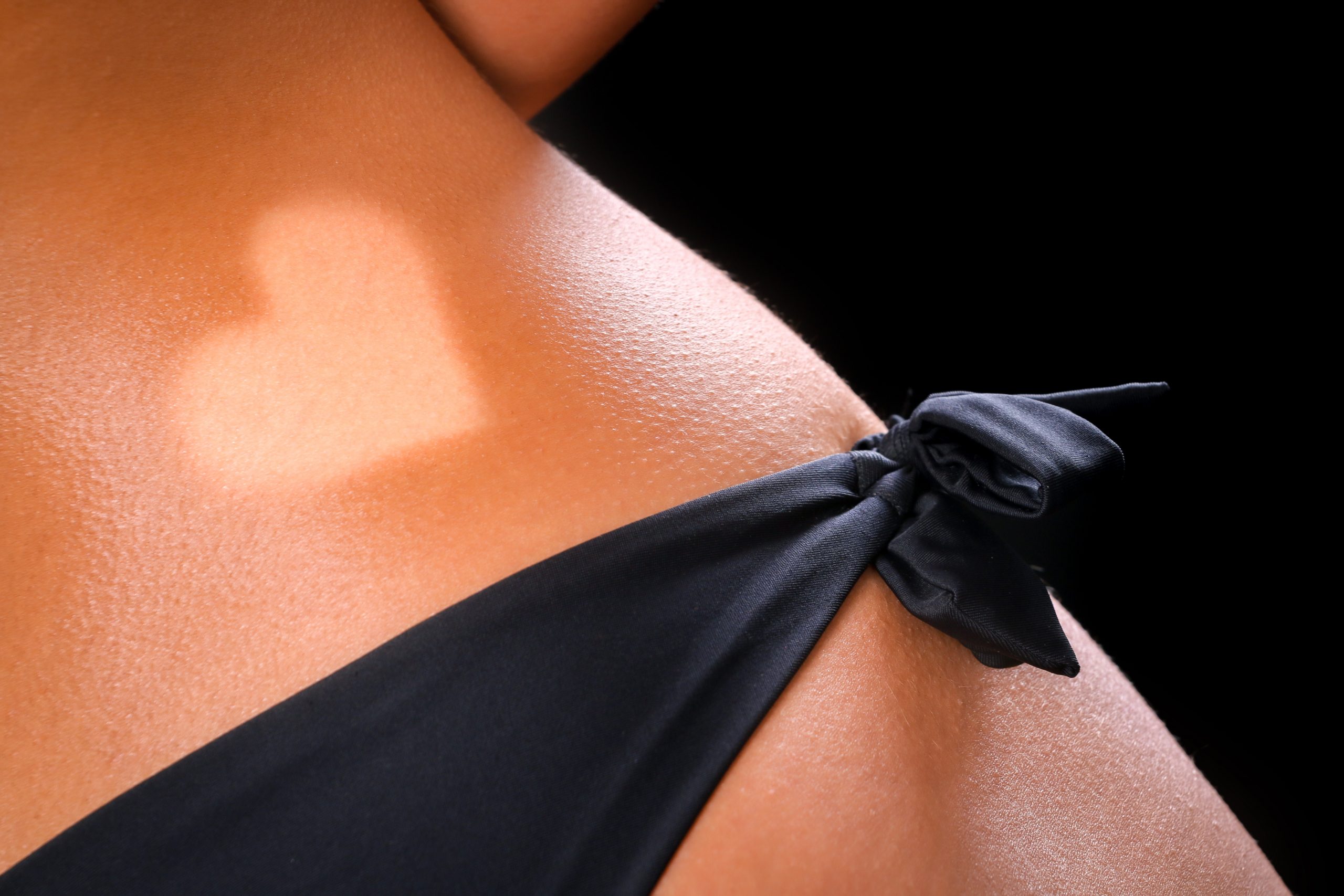 Spray tanning
Since starting my beauty career I have performed in excess of 8,000 spray tans and won Gold Tanning Expert of the Year 2020 and 2021 in The British Hair and Beauty Awards and Tanning Salon of the Year 2020 in The Prestige Awards South West .
Your spray tan will be performed by either myself or Daisy, either way you'll love the results.
I cover Bournemouth, Poole and the surrounding areas within Dorset from my comfortable treatment room near Westbourne. Using Exposed solutions in various shades ranging from light to extra dark, you will finish with a gorgeous, natural looking, streak free tan.
LVL lash lift
LVL lash lifting gives amazing instant results that last up to an incredible maintenance free 8 weeks, longer than eyelash extensions or perms and does no damage. It enhances the natural lashes making them appear longer, more voluminous, and ultimately more glamorous. LVL is a gentle treatment that lifts from the roots in around 45 minutes leaving you with a wide awake look that needs no mascara.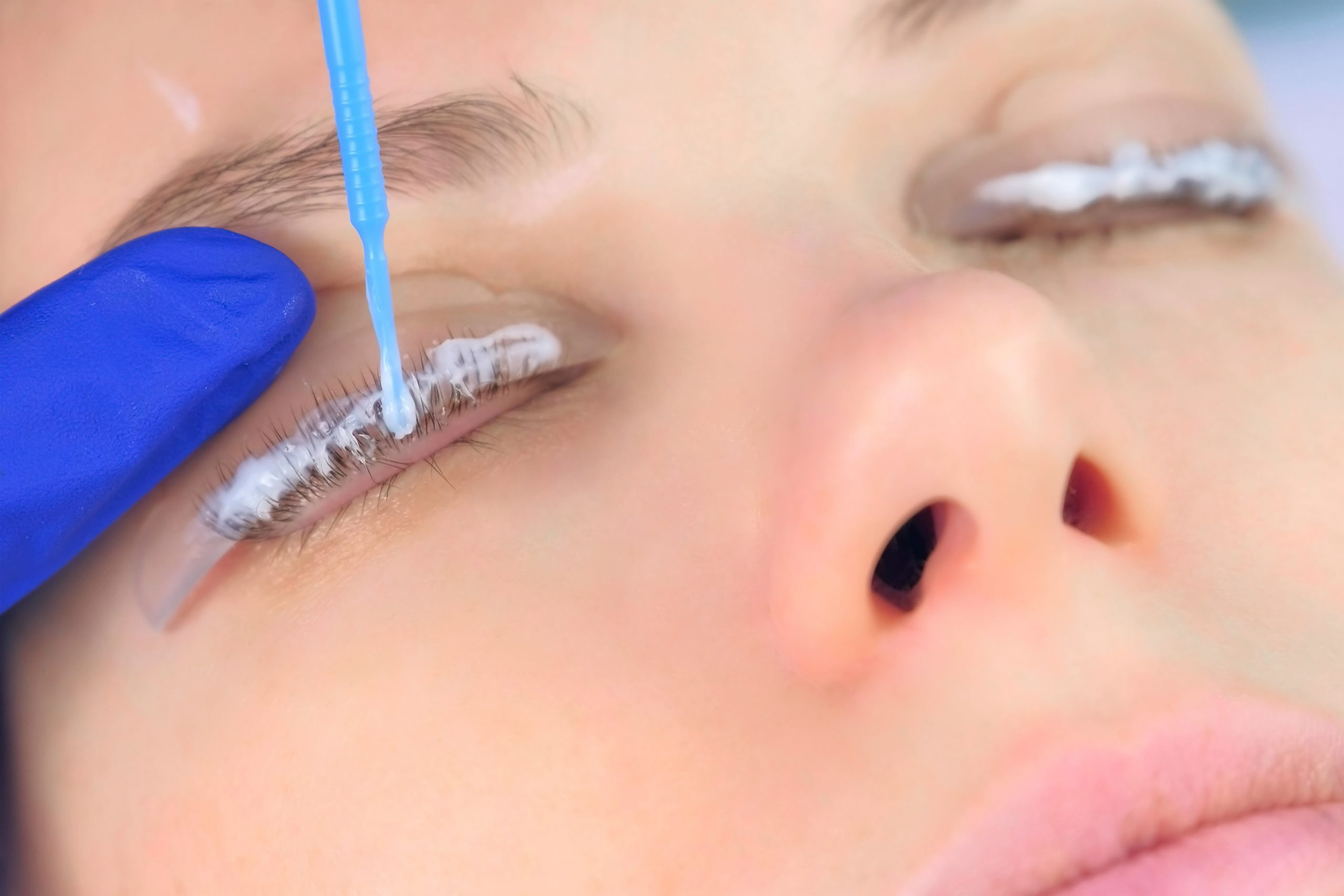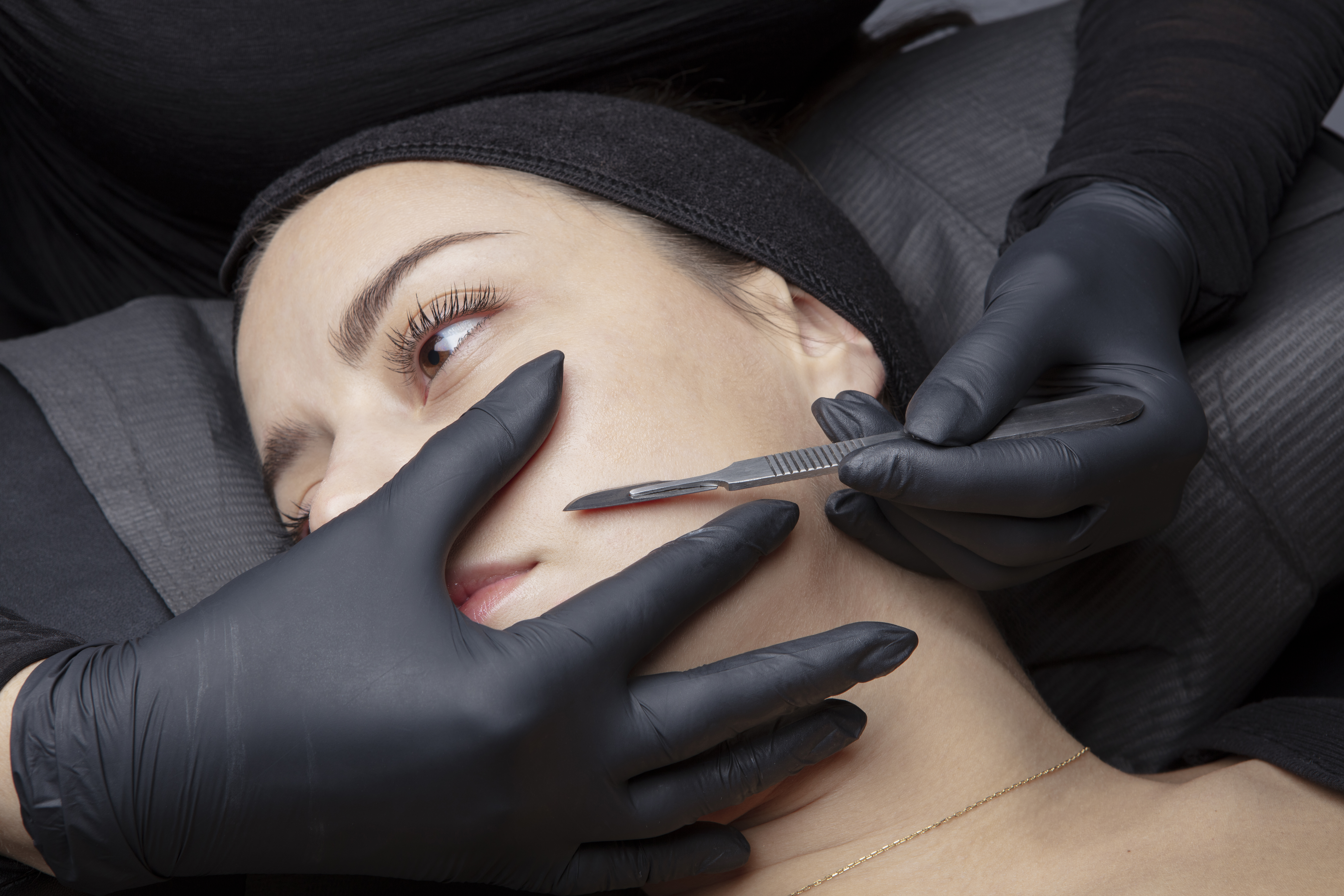 Dermaplaning facials
Dermaplaning is the go to treatment if you want smooth, deep cleansed, radiant glowing skin. Dermaplaning facials give a deep exfoliation and remove the fluffy vellus hair, this doesn't grow back stubbly unlike coarser terminal hair. Afterwards your products will be better absorbed and make up will glide on flawlessly. Charlie Locks skincare is used which contains the finest essential oils and natural ingredients and is cruelty free. It smells divine!
LASER HAIR REMOVAL
Consultation
(deductible from a course of 6 purchased within 7 days)
£20.00
Prices are per area.
Any 2 areas save 10%
Any 3 areas save 15%
Any 4 areas save 20%
Micro
Mono brow, lip, chin, toes, fingers
£29 / course of 6 £144
Small
Underarms, bikini, crack, lip and chin, extended chin, front of neck, nape of neck, hands, feet
£59 / course of 6 £294
Medium
Brazilian / Hollywood (inc crack), half leg, arms, stomach, chest, upper back, shoulders, buttocks
£99 / course of 6 £534
Large
Full legs, back and shoulders, chest and stomach
£139 / course of 6 £774
WAXING
Intimate (hot wax)
Brazilian/Hollywood (including crack)
£35.00
Extended bikini
£24.00
Basic bikini
£18.00
Crack & buttocks
£28.00
Crack
£18.00
Buttocks (strip wax)
£18.00
Face (hot wax)
Eyebrows
£14.00

Upper lip
£10.00
Chin
£10.00
Upper Body
Underarm (hot wax)
£15.00
Full arm
£24.00
Forearm (including elbows)
£17.00
Lower Body
Full leg (including knees & feet)
£32.00
Lower leg (including knees & feet)
£22.00
Upper leg
£27.00
Back of thighs
£18.00
SPRAY TANNING
Full Body
£27.00
LASH LIFT
LVL lash lift (patch test required)
£47.00
DERMAPLANING FACIALS
Dermaplaning facial
£50.00
Dermaplaning facial with peel
£60.00
LASER HAIR REMOVAL
Consultation
(deductible from course of 6 purchased within 7 days)
£20.00
Prices are per area.
Any 2 areas save 10%
Any 3 areas save 15%
Any 4 areas save 20%
Micro
Mono brow, toes, fingers
£35 / course of 6 £173
Small
Underarms, crack, front of neck, nape of neck, hands, feet
£71 / course of 6 £353
Medium
Brazilian (inc crack), half leg, arms, stomach, chest, upper back, shoulders, buttocks, beard
£119 / course of 6 £641
Large
Hollywood (inc crack), full legs, back and shoulders, chest and stomach
£167 / course of 6 £929
WAXING
Intimate (hot wax)
Brazilian
£42.00
Hollywood
£47.00 
Brazilian & buttocks
£50.00
Hollywood & buttocks
£55.00
Sac, penis & pubic triangle
£38.00 
Buttocks sac & crack
£38.00 
Sac & penis
£30.00
Buttocks & crack
£30.00
Buttocks
£26.00 
Crack
£18.00
Face (hot wax)
Eyebrows
£15.00
Upper Body
Chest & stomach
£27.00
Full back & shoulders
£27.00 
Chest or stomach
£19.00 
Underarm (hot wax)
£16.00
SPRAY TANNING 
Full body
£32.00